CHEAT MEALS IDEAS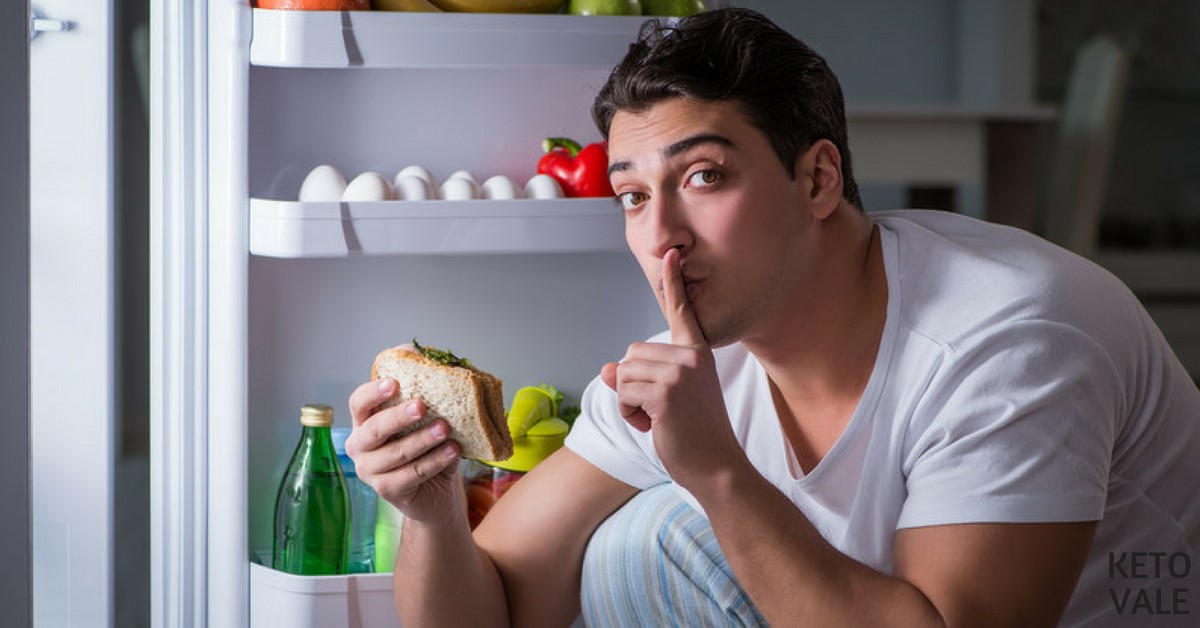 When it comes to cheat meals, you can still enjoy some of your favorite comfort meals without trashing your fitness or weight loss goals. Cutting the fats and carbs doesn't mean that you have to cut the flavor. Simple substitutions and healthier ingredients are all you need to satisfy your palate and your cravings, too.
Here are 10 dishes that you and your family will love (whether they know it's healthy or not):
CHEATER'S PIZZA
Pizza is definitely among the top 10 most-wanted cheat meals. This family favorite can be easily modified by using a whole wheat thin crust, adding loads of vegetables, and sticking to the red sauce or olive oil.
If you must have cheese, keep to a spattering of low-fat mozzarella or substitute with a light crumbling of feta or a light shaving of parmesan. Good meat options include lean proteins like chicken breast and nitrite-free Canadian bacon. Tearing fresh basil leaves on top completes this savory dish.
CHEATER'S BURGER
Who doesn't enjoy a good burger? On your cheat day, try using extra lean ground beef or ground turkey. Skip the mayo, choose a whole wheat or whole grain bun, and add the usual tomato, lettuce, and onion. This cheat meal is full of muscle-building protein and plenty of carbohydrates to fuel the body.
Alternately, skip the bun and opt for a half of a whole wheat pita pocket. Or, go completely bun-free with a couple of slices of avocado and some chipotle barbecue sauce. Both add a fat-like richness that helps overcome the dryness that some extra-lean burgers have.
CHEATER'S SWEET POTATO FRIES
Craving French fries? If so, opt for a portion of sweet potato fries over the typical russets. This significantly improves the nutritional value of you cheat meal by adding plenty of fiber and antioxidants.
And, forget the frying. Instead, hand-cut the sweet potatoes in fingers and spread them out in a single layer on a lightly oiled baking sheet. Place the fries in a preheated 425 F oven for 15 minutes before flipping them over and baking for another 10 to 15 minutes until golden brown.
CHEATER'S GRANOLA
Enjoy a heaping bowl of granola for your cheat meal morning. Select a healthy variety filled with nuts and dried fruits, and enjoy with a splash of low-fat dairy, soy, or almond milk.
Granola is typically made with oats, a good carbohydrate, while the nuts provide plenty of healthy fats for a powerhouse breakfast. However, be sure to check the label when choosing a granola brand. Despite its healthy reputation, some granola is extremely high in saturated fats.
CHEATER'S BRAN MUFFINS
Who says you can have your cake and eat it, too? Bran muffins made with quality ingredients like honey, blueberries, and walnuts make another great cheat day treat. Bran is high in fiber and, coupled with added nuts and fruit; provide plenty of antioxidants and healthy fats to make it well worth the cheat.
There are some excellent reduced-fat bran muffins on the market. Serve with a fat-free latte or a cold glass of nonfat milk, and you'll be hard press to find a healthier or more satisfying mid-morning snack.
CHEATER'S CHIPS AND GUACAMOLE
Looking for a nice crunchy snack to enjoy while watching the TV? Try baked tortilla chips and guacamole over the usual chips and dip. Fresh avocado is great as a dip as it contains plenty of healthy fats and is a rich source of antioxidants. Spice it up with a roasted garlic salsa for a real south of the border treat.
Or, go one better by substituting the tortilla chips with some crisp Belgian endive. Endive has the same crunch as the chips but adds a surprisingly fresh, grassy note that pairs well with guacamole.
CHEATER'S PANCAKES
Morning breakfast is a great time to splurge and load up on plenty of tasty, healthy carbs. Fresh-off-the-griddle wholegrain or whole wheat pancakes cannot be beat, especially when topped with a healthy drizzle of organic maple syrup. Cook up a side of nitrate-free bacon for added flavor and protein and accompany with some fresh berries and yogurt.
CHEATER'S CHOCOLATE
Chocolate tops most people's list as the favorite after-dinner treat. Make it healthy by choosing a 70 percent dark chocolate over milk varieties. Dark chocolate is full of antioxidants and is known to improve both heart and brain health. With that being said, try to stay well within the recommended 1.5-ounce serving. (Luckily, with dark chocolate, a little goes a long way.)
If a chunk is not enough, try mixing a cup of nonfat vanilla yogurt with a teaspoon of cocoa and a tiny squeeze of honey. Not only will you have a luscious instant chocolate dessert, you will be able to pat yourself on the back for keeping it entirely fat-free. If you like, you can toss in some dried cranberries and chopped walnuts for some extra antioxidants and a little texture.
CHEATER'S PASTA
Who doesn't enjoy a nice, hot plate of spaghetti and meatballs? Make it healthier by using whole wheat or quinoa pasta topped with a no-added-sugar red sauce. You can use low-fat chicken meatballs instead of beef or simply add cooked ground turkey to the sauce for healthy spaghetti bolognese.
If you're hungry for pasta but want to keep it lean, mixed two cups of fresh cherry tomatoes (halved) with some chopped garlic, olive oil, salt, and freshly chopped oregano. Let stand for an hour at room temperature and press lightly with a fork to extract some of the juice. Now cook some spaghetti, drain, and toss with the tomato mixture to lightly coat. Grate some fresh parmesan on top, and you will not believe how flavorful this dish truly is.
CHEATER'S RED WINE
Looking forward to a glass of wine over the weekend? If so, choose a red wine over white which can not only help reduce cholesterol but is a rich source of antioxidants. Red wine is also known to fight free radicals with a substance called resveratrol and may even slow the movement of glucose through the intestines and prevent blood sugar spikes.
As good as all of this sounds, try not to indulge in more than one to two eight-ounce glasses on your cheat day.